Quick Plumbing Services Northridge is a full-service plumbing company that can provide your home or business with an emergency plumber.
Our emergency plumbers provide our customers fast and efficient response. Therefore, no matter the time when you need an emergency plumber, you can be sure we will be there quickly.
We come with years of plumbing experience and advanced level of skills, enabling us to exceed the requirements from our customers. For the years that we have been in service, we have always ensured a 24/7 availability no matter the season. Even during the weekends and public holidays.
Thus, we are branded the most available plumbing company, with assured commitment to serve you.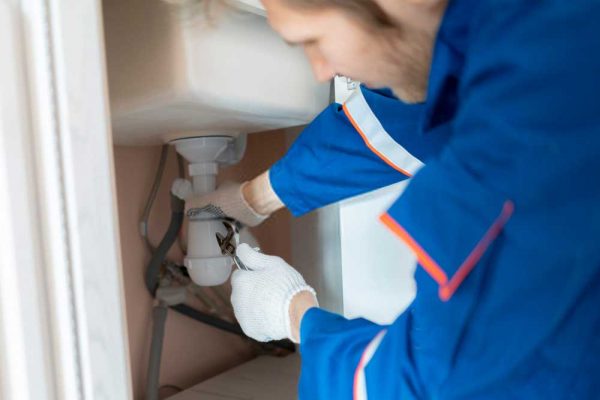 Full-service Emergency Plumbing Company
We are the plumbing services provider of choice, serving you even through the night and past business hours. We provide full-service plumbers ready to attend to your plumbing problems no matter the nature.
Our plumbers can help you with urgent pipe replacement, leak detection, clogs, sewer cleaning and more 24 hour a day.
We Provide a Quality Plumbing Service
Whenever our customers give us a call requesting emergency plumbers to serve them, we remain ready and willing to help you right away. In that regard, we ensure our plumbers are well skilled professionals.
Each team of our emergency plumbers in Northridge, is headed by a professional and experienced team leader who oversees every decision and acts as the lead whenever attending to plumbing inquires. In that regard, you are assured a fast and efficient turnaround when you contact us. Just give us a call right away. So we can provide you with high quality plumbing services.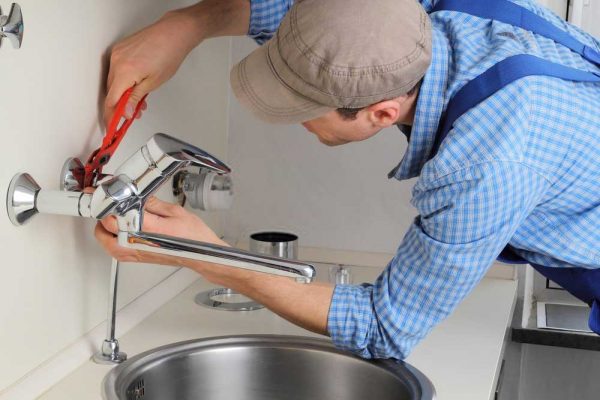 Do you have a urgent leak or clog? Then Contact Quick Plumbing Services Northridge on (747)223-4141 for a fast and efficient 24 hour response.