Quick Plumbing Services Northridge provides qualified and experienced plumbers on sewer and main line repiping services. Providing same day service, we promise a fast and efficient turnaround. For urgent services, we also provide emergency plumbers.
We are rated as the best plumbing company and aim to exceed our customers expectations every time!
Besides main line repiping, we also provide full-service plumbers to look into all other plumbing issues. Thus, with Quick Plumbing Services Northridge, you are assured that you will not have to pay twice for plumbing jobs.
To schedule for main line repiping services or pipe repair, just call us today and get fast plumbing services to a great price.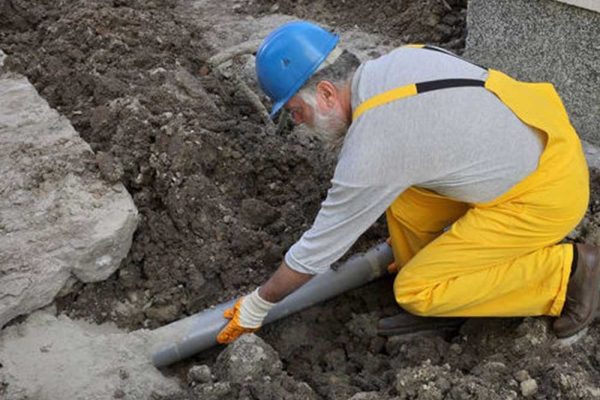 Affordable High Quality Repiping Solutions
Quick Plumbing Services Northridge provides value for your money when it comes to repiping solutions. Firstly, we provide an upfront pricing for all the services that we provide. Thereafter, we are using affordable, yet long lasting quality plumbing material. So with new high qulity sewer lines or water pipes, you can be sure that the value of your property increases.
We are a Local Repiping Company
At Quick Plumbing Services Northridge is a local company. So when you request our repiping service, you know that you will have a local plumber or team of plumbers to help you out. Whom all have the same goal, provide you the best plumbing service in Northridge.
Flexible Availability
We ensure that our customers are served with top priority when they need our services. Therefore, when you need to repipe or replace your pipes, we are flexible. Because we have a sufficient number of plumbers, who are professionally trained and ready to serve you. Try us out and contact us right now for a free estimate.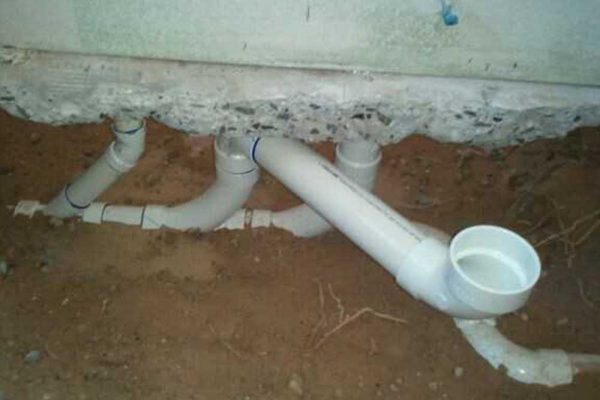 Quick Plumbing Services Northridge provides licensed and certified plumbers. Call us on (747)223-4141 to discuss the requirements.