A clogged drain is a common household issue in Northridge. An experienced and professional plumber at Quick Plumbing Services Northridge can help you with unclogging services.
If you experience clogged drains or sewer frequently. Then come us for a one-time solution and professional advice on how to avoid such experiences in the future.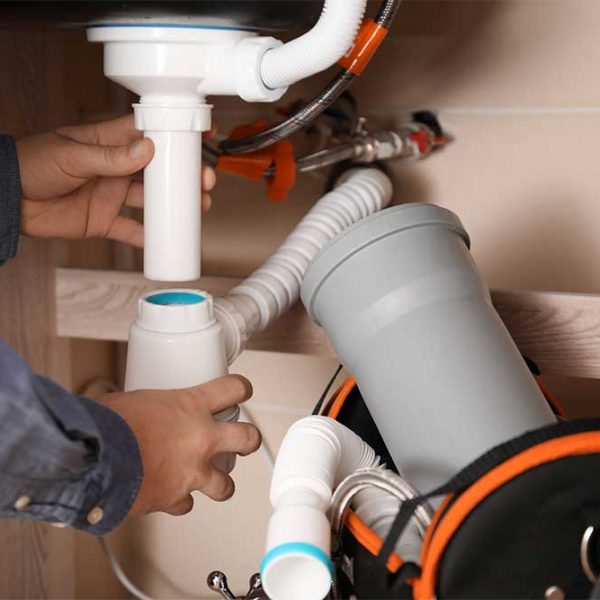 At Quick Plumbing Services Northridge, we are keen to listen to the requirements of our customers. Therefore, we deliver to the customers satisfaction while making sure that we provide a quick turnaround. We understand that  clogged drains are sometimes an emergency and require an efficient solution when the problem occurs. At Quick Plumbing Services Northridge, we are committed and ready to help you when experiencing a clogged:
Toilet
Kitchen
Drain
Sink
Shower
Hot tub
And we provide restaurants unclogging solution
To schedule for unclogging of either of the above, just place a call right away and we will respond promptly.
Experienced and Licensed Plumbers
We have experienced personnel handling all your plumbing requirements. in addition, our plumbers have undergone the necessary licensing procedure, and their details and certifications verified by the responsible body. This guarantees you the best solution when it comes to plumbing and more so unclogging drains in Northridge region.
Affordable Pricing and Guaranteed High-Quality Unclogging Services
We offer our unclogging services to an affordable rate. In addition to low pricing, we aim to exceed your expectations with high-quality unclogging services. Therefore, let us help you with your clogged toilet, shower or sewer today. Just contact us now at (747)223-4141. So we can send our best plumber right to you in Northridge, guaranteed.